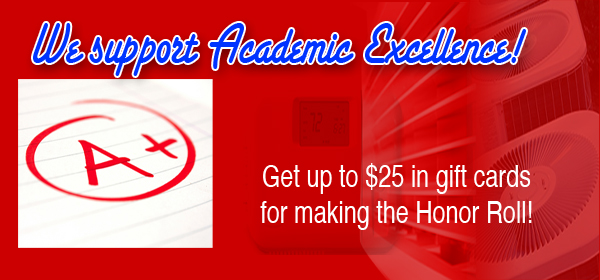 Get rewarded for Academic Excellence!
We support academic excellence for all of our PM customers! Show us your child's report card at the end of the semester and recieve a gift card for making the honor roll!
Make the All A Honor Roll and get a $25 Visa Gift Card!
Make the A & B Honor Roll and get a $20 Visa Gift Card!